Out yesterday for first pike fishing session of the season, arrive at river but it did not look good loads of weed on top and it was flowing the wrong way, which were my excuses sorted. It was hard floating line slow sinking fly weed on the line every chuck but had a 10 lber hit the fly about three foot from the edge when it had stopped messing about it felt a lot bigger with all the weed round it, had two smaller fish a few hours later so all in all turned out not been a bad day…..

I did buy a large unweighted tube fly but will wait for conditions to improve on the river before I get my answers .
Out yesterday seven bloody hours of casting not one blanked:evil: . Excuse well it was going to be bright sunshine but my mate had two jacks.
Still working on the tube flies making some smaller ones hopefully out again next week so give them a good try.
Out last Friday one fish just over 11lb my reward for the blank last week....
Have tied a tube fly and tank tested (well in the bath) and got it balanced using a 1/0 Aberdeen hook, so this will fish like a normal fly to the bank. Will give it ago next time out….
Now had a few fish on the tube fly after three blanks in a row on the river had to try the canal, they are awkward to fish on a flowing water unless you weight them or may be use FC leader, leant a fair bit but not suited to my fishing…."Don't want to appear stuck" so I will move on…Wobble fly next.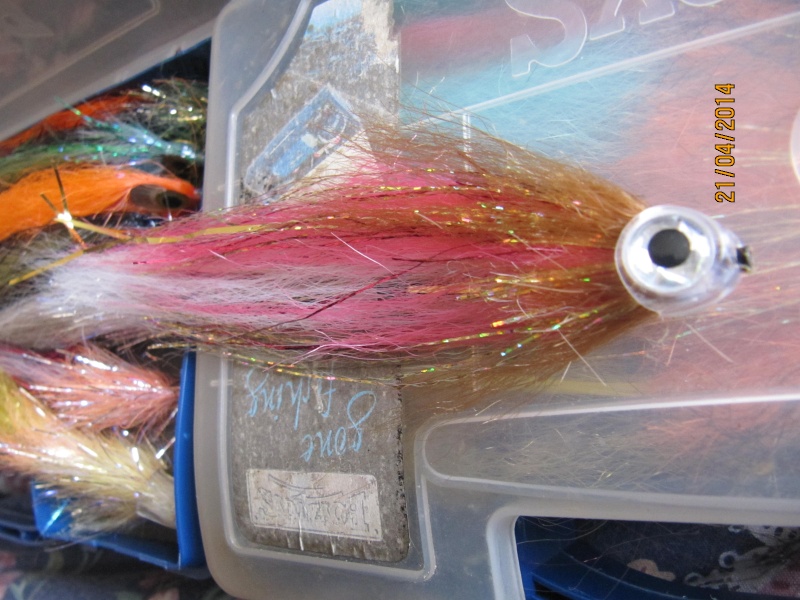 " />
Works for me..... 

Don't work for me, tried a few different lines SS was the one I had best results with but still a pain judging retrieve speed, For me no good on a flowing river unless you want/need to fish margins only.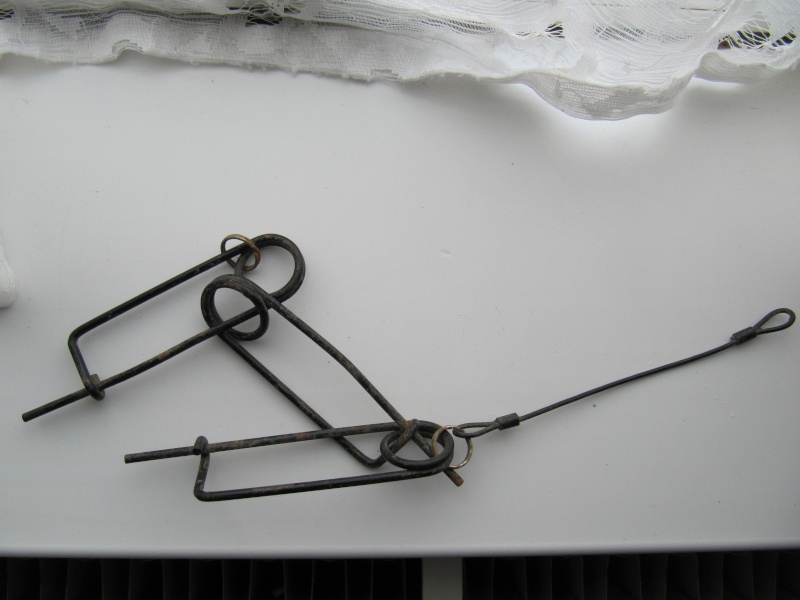 Any idea ?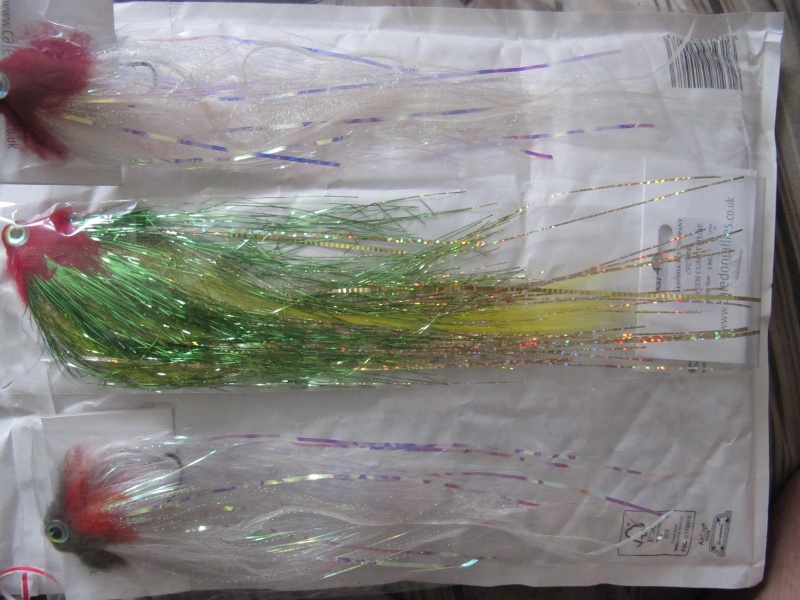 Well back with tube flies this time on drains they work a treat, even bought some OK they was in a sale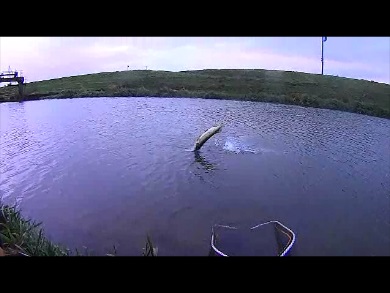 ---
Permissions in this forum:
You
cannot
reply to topics in this forum