Hi Lads
I've recently bought a boat for pike fishing (been bank fishing for over 35 years) and looking for help regarding where I can launch and use it around Northern England, Scotland and Wales (I Live in Cheshire)
I've been looking at Loch Awe, Lomond and Ken in Scotland and Windermere and Derwentwater in the lakes.
Does anyone have any info on other places where you can use your own boat and put up a bivvy for a week or so?
I'd prefer to avoid any "Tourist places" in the summer like Windermere.
Any info or advice would be much appreciated.
Cheers Gents
Chris
Hi Chris , there are a few on here who may be able to help you, but it's quiet until September or so ..... If I was you I would send a PM to maybe psion or stubbo , they are 2 decent blokes from that side of the country who may be able to help you. Cheers Craig,

P.S. Welcome to the site.



Posts

: 670


Join date

: 2011-08-28


Age

: 52


Location

: sheffield



Hi Craig,

Thanks very much for that mate. Its much appreciated.
I understand that anglers don't want to broadcast certain information all over the internet, especially in the current climate where some people "Fish for food" and not for fun like the majority of us.
I will PM the lads you've mentioned and hopefully they can put me on the right track.
Cheers Craig
Chris
My apologies, I have just been informed of the forum "Venue" policy.
I was unaware of it before my first 2 posts.
Sorry Gents, genuine mistake.

Chris
Hi as piketastic said I do a bit of boat fishing if can help drop me a line.



Posts

: 610


Join date

: 2011-11-25


Age

: 67


Location

: Lancaster



[img]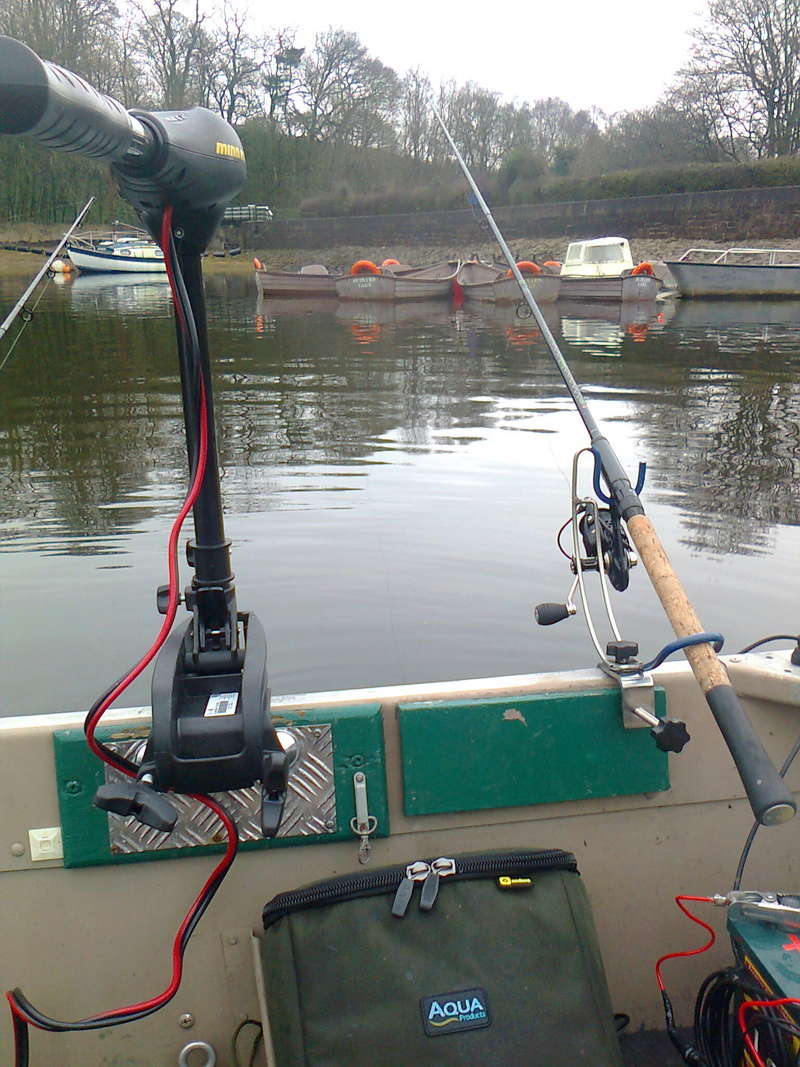 [/img] me likes a spot of boat fishing



Posts

: 3348


Join date

: 2010-01-14


Age

: 55


Location

: Warrington




---
Permissions in this forum:
You
cannot
reply to topics in this forum