I took the daughter who is back from university for a week,  to catch me a few baits☺   nice sizes too lol.  she is now a stick float addict,   10lb in 1hr is a great days sport☺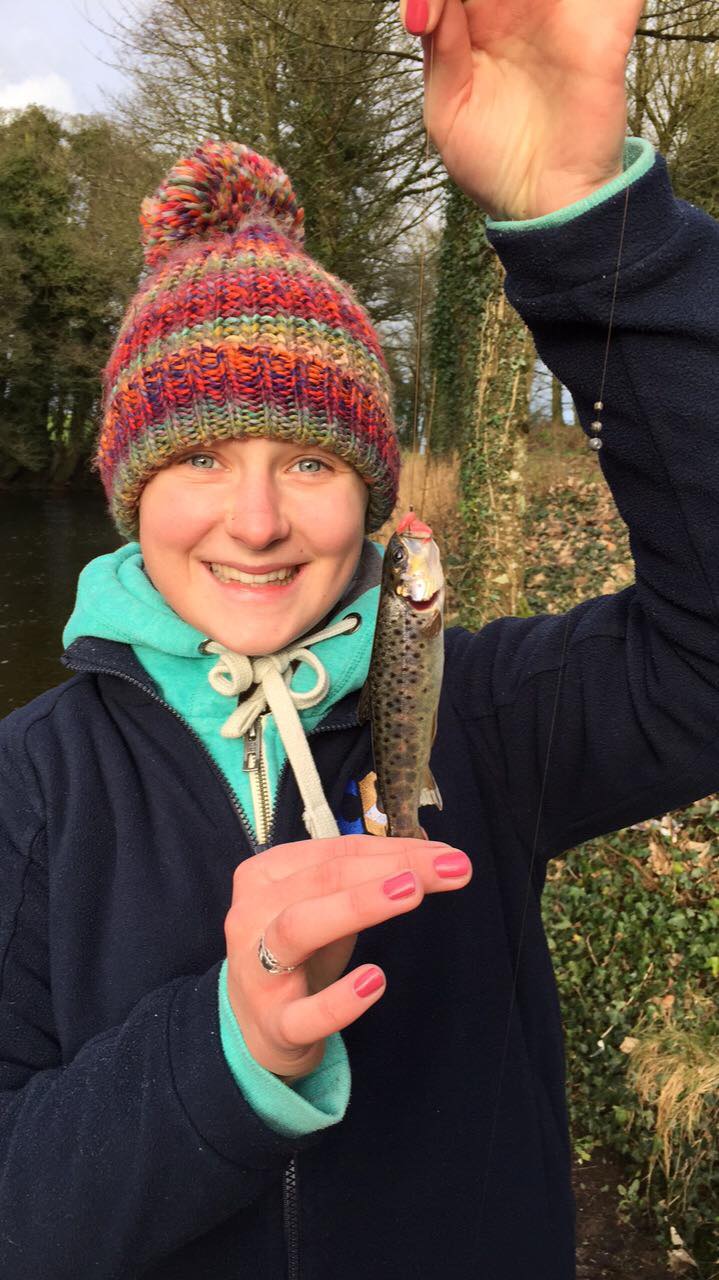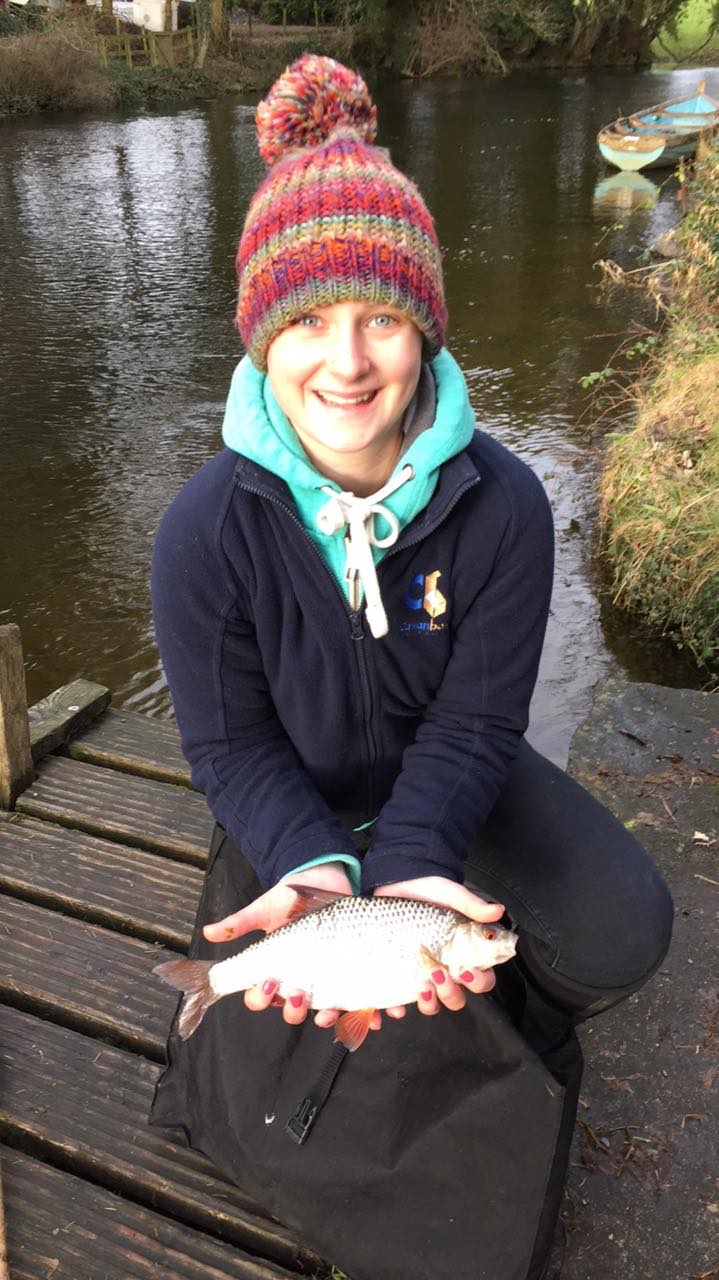 lowdouble wrote:I took the daughter who is back from university for a week,  to catch me a few baits☺   nice sizes too lol.  she is now a stick float addict,   10lb in 1hr is a great days sport☺
looks a different world where you are andy , its horrendous here snow hail , strong winds really cold your daughter is a credit to you pal , not many lasses go fishing apart from my wife , but only when the weathers good though

stubbo




Posts

: 3799


Join date

: 2010-01-14


Age

: 57


Location

: Warrington



She loves it for a few hours,  shes even got the boyfriend interested and they both love spinning for perch on a summers evening
   she has caught trout on the fly, pike to 16lb and loves sea fishing too.   But she is a girlie girl most of the time.  Perfect daughter.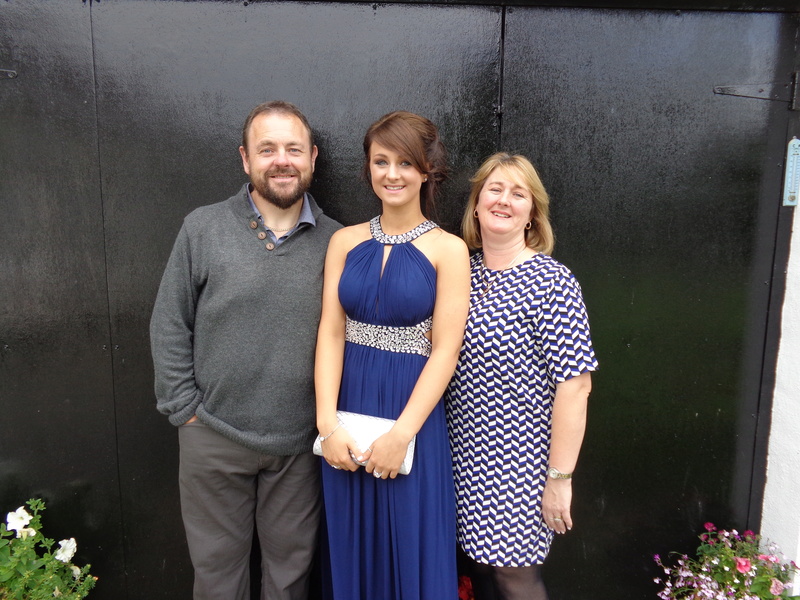 Excellent! Top notch roach there - I hope you're not putting lunkers like that on the hook for pike
I've two girls (3.5 years and 5 months) and the older one has been fishing with me a few times. She's yet to land a fish of her own, but she's helped net a few and likes hair rigging baits.

J Robinson




Posts

: 412


Join date

: 2016-11-15



No way J, i couldnt kill such a beautiful creature, they were near 1lb and as thick as chub lol. but i will use bream to 1.5lb if any die while catching them in the summer, big baits big predators☺ Once had a 19lb on a 2lb tench (found in the margins)
Phew! Just checking!

I love and appreciate pretty much all forms of fishing, with the exception of rainbow trout fishing in commercial trout puddles. Big roach like that are a dream to catch. I've got one in my pond at about 1lb 8oz that I caught from a trout fishery at 1lb 5oz last year. The other anglers couldn't understand why I'd rather catch that than a 10lb rainbow!

What sort of age did your girl start to take an interest in fishing?

J Robinson




Posts

: 412


Join date

: 2016-11-15



I would say "Taking an interest" is stretching it a bit lol,  but she does like to spend time with me doing it together.  I took both my son and Daughter from about 4 years old.  Tent, fire, food and bow and arrows, throwing knifes footballs and gameboys filled the days and a few fish topped it off.  Anything to keep them happy really. It was always an adventure when we went out.  We progressed to .22 rifles and 12 bores in later years and did a few overnighters too
  My son had Bream over 8lb,  tench over 5lb pike over 23lb and roach to 2lb 6oz  by the time he was 10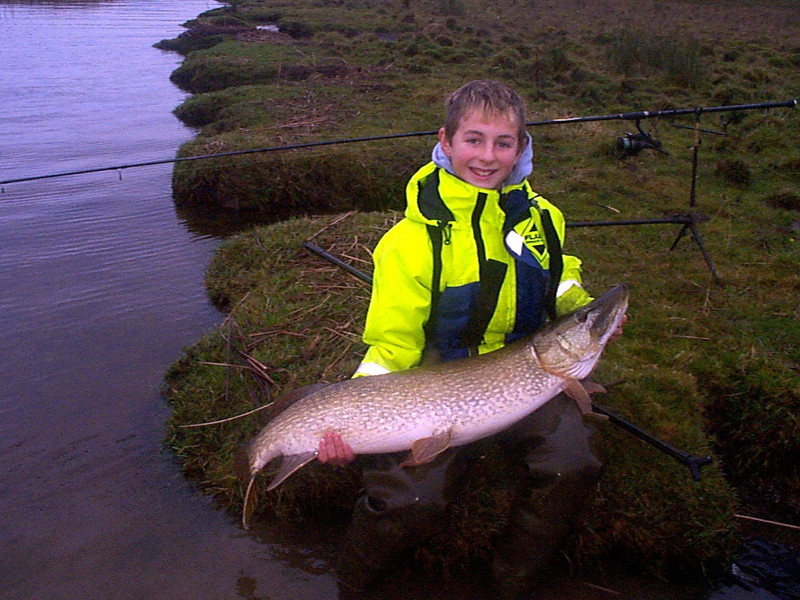 Great stuff, and lovely photos too. We just don't have that quality of coarse fishing here. I've been emailing all sorts of different trout angling associations (they control almost all the small to medium sized waters in Scotland) and each time the answer regarding pike fishing is no. Or they just blank me.
We're moving either the back end of this year or some point next year to either Germany or Devon. Either way, the fishing will improve!

J Robinson




Posts

: 412


Join date

: 2016-11-15



fantastic pictures mate, a credit to you

piketastic




Posts

: 677


Join date

: 2011-08-28


Age

: 54


Location

: sheffield



---
Permissions in this forum:
You
cannot
reply to topics in this forum